Back in May I made a note to myself reminding me to get tickets to see Akram Khan's performance of Kaash in December — I did and I saw it yesterday.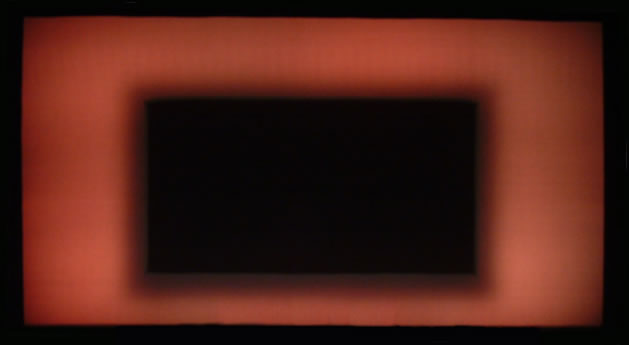 Well, I'm just a brummie pleb so I won't trouble this posting with a detailed review of it, suffice to say, "it was really bostin". (Yeah — I can just picture that quoted at the bottom of their publicity materials)
At the end of the performance Akram came back onto the stage and answered a few questions put to him by the audience.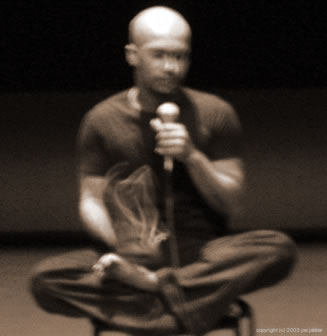 Man! what a bunch of pretentious attention seekers they were, (the questioners that is and not the audience — of which I was obviously a member and therefore could never by any stretch of the imagination be considered pretentious or attention seeking … ahem!)
One questioner began,
"Akram, it's been quite a while since we studied Khatak together …",
as she smiled sweetly and flicked her hair back. I so wanted Akram to answer 'Sorry but who are you?' but he's a nice bloke and so didn't. Though when somebody else asked,
"Did you study Bharatanatyam ?"
his curt reply of,
"No",
was quite comical.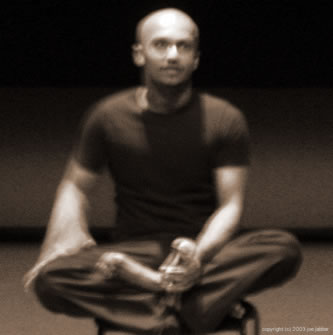 Another questioner asked,
"Are you going to India to perform?",
to which the reply was yes, the questioner then followed up with,
"Where and when will you be performing there?", Akram being a dancer and not the British Council Website hesitated a bit but his tour manager shouted a few dates out from somewhere else in the hall. After receiving this information the questioner clearly in thrall to his own smugness proceeded to announce,
"That's great because we're flying there tommorrow",
and sat back down next to his asian babe trophy girlfriend.
[UPDATE : 02/01/04 – Akram Khan performed Kaash in Bangladesh yesterday according to a Daily Star review of it]